MASSAGE
Swedish, relaxing, ayurvedic and linfodrainage massages are available on request. Massages can be given outside or inside the privacy of your room.
Yoga
Our talented local or guest teachers will help you to explore the benefits of living more mindfully. Whether through our morning meditations, journaling prompts, yoga or silent forest walks.
Kitchen Alchimist
Make hosting a memorable dinner party at your villa an absolute breeze with our Privet Chef Service. Our chefs will take care of everything for you from start to finish so you can just sit back and enjoy the gastronomic experience.
Pottery
Pottery is a uniquely powerful artistic avenue that can serve as a deeply beneficial therapeutic activity. Pottery is therapeutic and relaxing. While spinning clay or sculpting, your mind and body are in natural synergy, focused on your creative ambitions and goals.
Biking
Around Tuscany is just one of those pairings that seem right, a bit like wine and cheese (both Tuscan, naturally) or gelato on a hot day. Make sure you see at least some of the region's countryside by classic or e-bike, and it's a great way to get to some of the smaller towns and villages too.
Your Private TasteMaker
With an innate skill for crafting the most exquisite dishes from fresh local fare, our Chef is cooking from the heart, his unique no-menu concept relies on the Chef finely-tuned intuition and his ability to source the best local produce, whether freshly picked by gardeners just hours before it is served, or carefully chosen from the farmers and butchers
Discover y´s culinary philosophy, and meet one other talented chefs and sommeliers…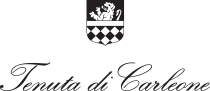 Tenuta Carleone di Castiglioni s.r.l.
Loc. Castiglioni 53017,
Radda in Chianti, Siena, Italy
Phone: +43 676 83779 777
villas@carleone.it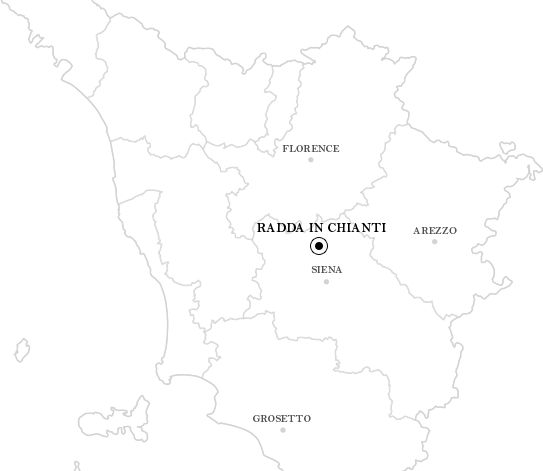 @2021 Tenuta di Carleone. All right reserved