MASSAGE
Swedish, relaxing, ayurvedic and linfodrainage massages are available on request. Massages can be given outside or inside the privacy of your room.
Yoga
Our talented local or guest teachers will help you to explore the benefits of living more mindfully. Whether through our morning meditations, journaling prompts, yoga or silent forest walks.
METHOD FELDENKRAIS
The Feldenkrais Method is aimed at those who want to explore and improve their skills and motor skills and learn to learn, it is preparatory and complementary to any type of physical or sporting activity.
Feldenkrais group lessons are verbally guided movement lessons explored by the student respecting their motor skills and stimulating perceptual qualities. Complex movements combined with deep listening become easy and pleasant and open up new motor possibilities by stimulating the natural learning of the human being.
Kitchen Alchimist
Make hosting a memorable dinner party at your villa an absolute breeze with our Privet Chef Service. Our chefs will take care of everything for you from start to finish so you can just sit back and enjoy the gastronomic experience.
Pottery
Pottery is a uniquely powerful artistic avenue that can serve as a deeply beneficial therapeutic activity. Pottery is therapeutic and relaxing. While spinning clay or sculpting, your mind and body are in natural synergy, focused on your creative ambitions and goals.
FELDENYOGA
The peculiarity of FeldenYoga is to combine the awareness of the movement and the neuro-functional knowledge of the Feldenkrais Method and apply it to Yoga practice, FeldenYoga thus becomes a method of exploring one's own possibilities effortlessly with harmony and awareness. In the lesson the various positions are combined in a movement that each practitioner can adapt to their own possibilities and conditions. The aim is to learn how to move, breathe and relax in any condition or relationship with the environment.
Biking
Around Tuscany is just one of those pairings that seem right, a bit like wine and cheese (both Tuscan, naturally) or gelato on a hot day. Make sure you see at least some of the region's countryside by classic or e-bike, and it's a great way to get to some of the smaller towns and villages too.
Your Private TasteMaker
With an innate skill for crafting the most exquisite dishes from fresh local fare, our Chef is cooking from the heart, his unique no-menu concept relies on the Chef finely-tuned intuition and his ability to source the best local produce, whether freshly picked by gardeners just hours before it is served, or carefully chosen from the farmers and butchers
Discover y´s culinary philosophy, and meet one other talented chefs and sommeliers…
TAI CHI and CHI KUNG
Tai Chi is one of the oldest Chinese martial disciplines handed down directly from the lineage of the Dong family. Piero, direct student of master Alex Dong, teaches the slow form, associated with Chi Kung movements, leading to a greater awareness of the movement and reactivate vital energy.
The movements are slow, the mind is calm and relaxed, and Tai Chi can also be seen as a moving meditation. With Tai Chi practice the body and mind integrate and find harmony, stress and tension are reduced, while posture, balance and the ability to concentrate improve.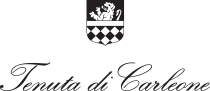 Tenuta Carleone di Castiglioni s.r.l.
Loc. Castiglioni 53017,
Radda in Chianti, Siena, Italy
Phone: +43 676 83779 777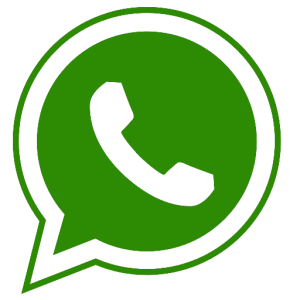 WhatsApp +43 676 83779 777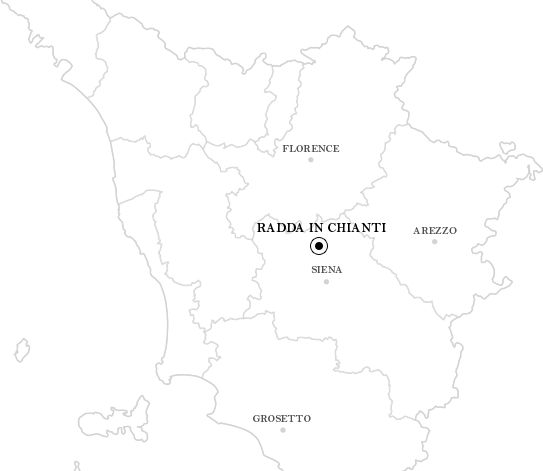 @2021 Tenuta di Carleone. All right reserved