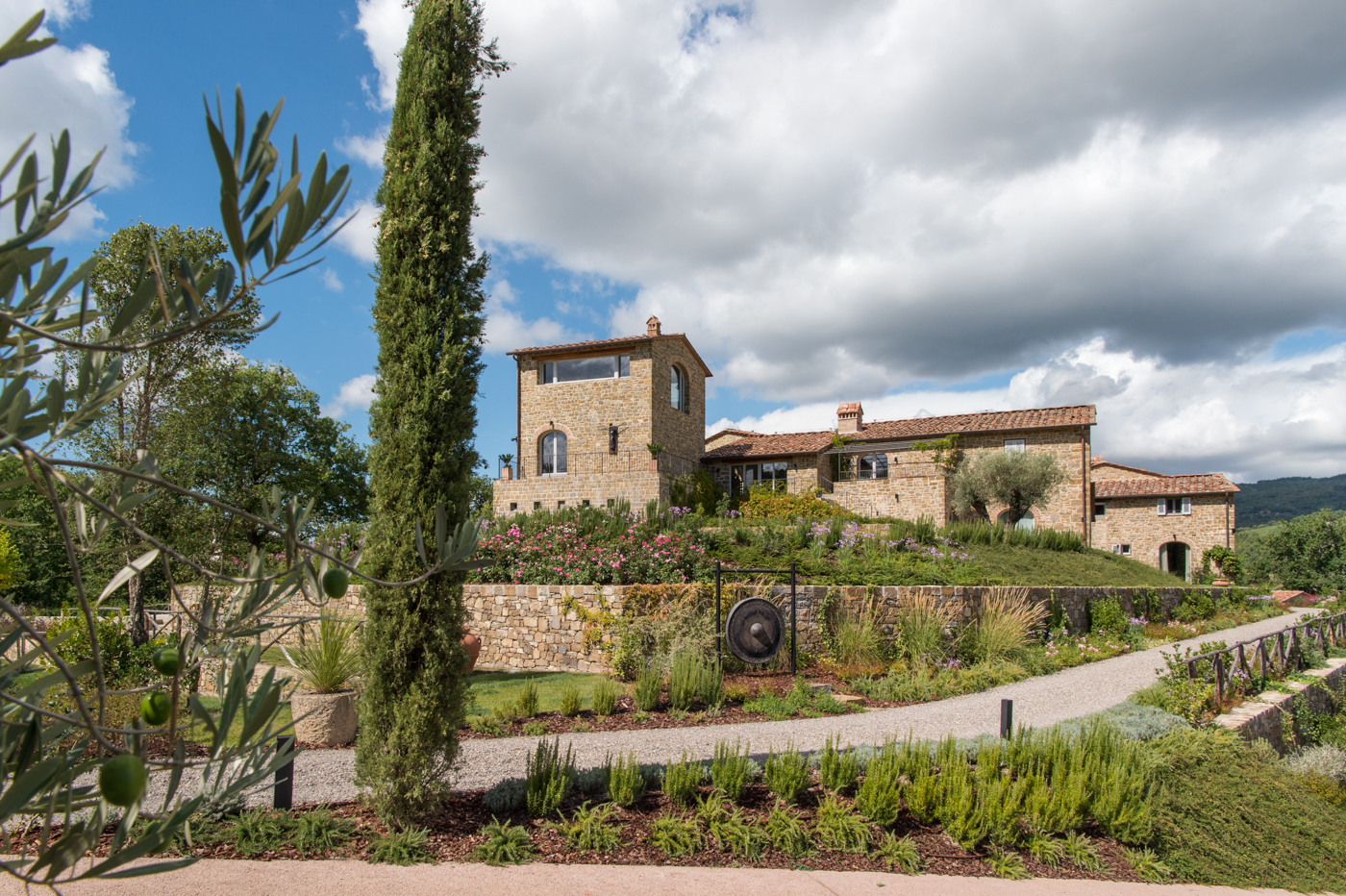 Castiglioni is a small "Borgo" or Hamlet. Beautifully restored, combining all its original charm with all the wonders of the modern world. There is a beautiful pool, a gym, steam room and a kids playground, that means everybody can relax and enjoy whatever age they are.
Surrounded by woods and vineyards, the views are unending, down the valley towards Radda in Chianti, and over the local vineyards and olives.
Castiglioni is situated in the Chianti Classico region, part of the Tenuta di Carleone winery producing its own world class Wine and Olive oil. All of which can be acquired on the property from the underground Cellar.

Al fresco dining is a must; a shady "loggia" with a large dining table. Nearby a wood fired pizza oven and BBQ leaves all the options open.
Lounging by the pool or sipping an aperitive in the shade at the nearby beautiful stone table are all possible.
Inside the rooms are spacious and cool. Each room en-suite with its own spacious bathroom.
There is a gym, a spa area dedicated to relaxing. Massage room, and steam bath are all on the ground floor.
In the tower above there is an amazing 360 degree view from the "whiskey bar", sunset included.
The professional-style kitchen made in Florence by local artisans has an exceptional range of cooking equipment and food storage. The host can decide to eat out on the various terraces or at the main dining room table inside.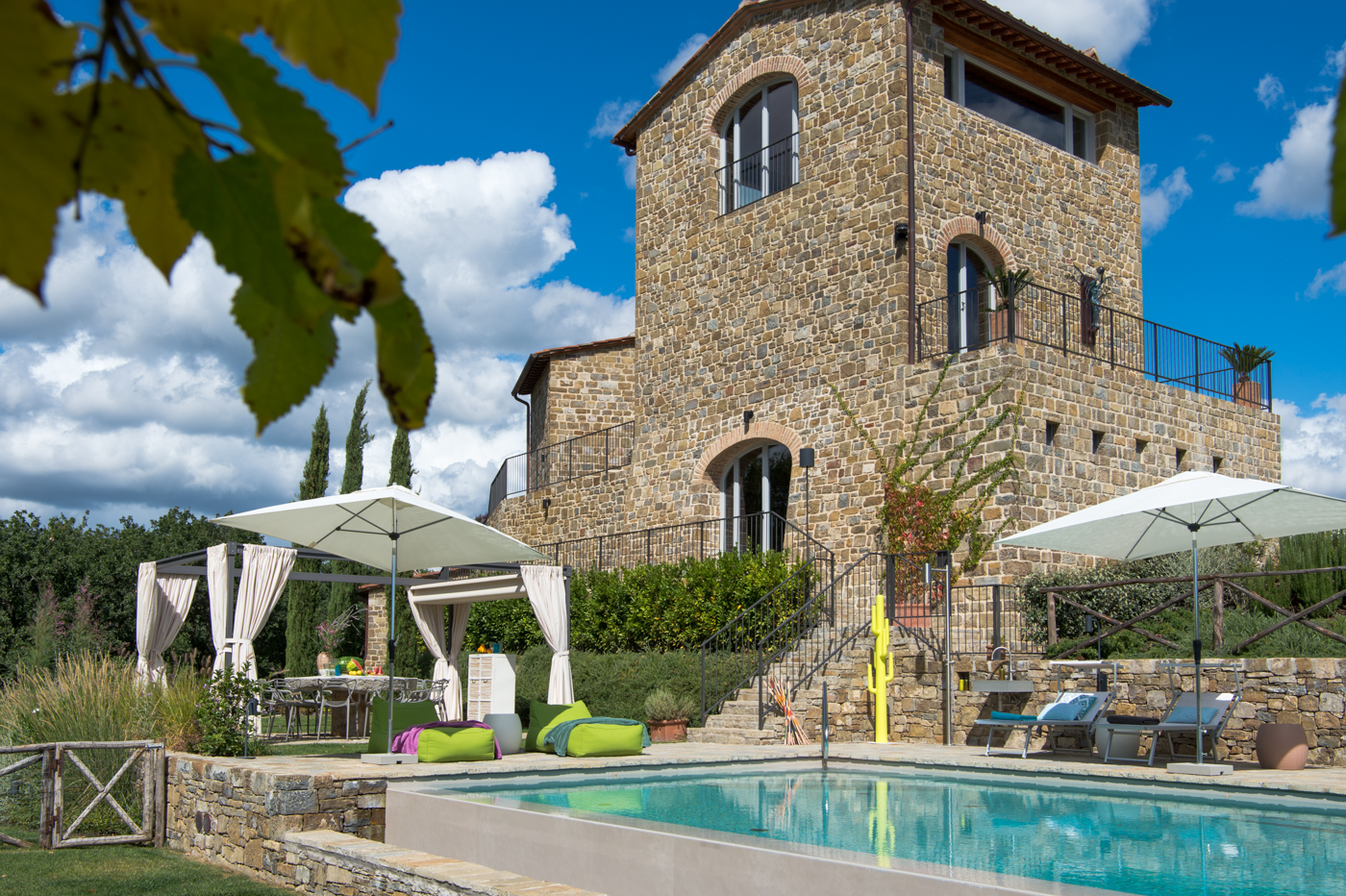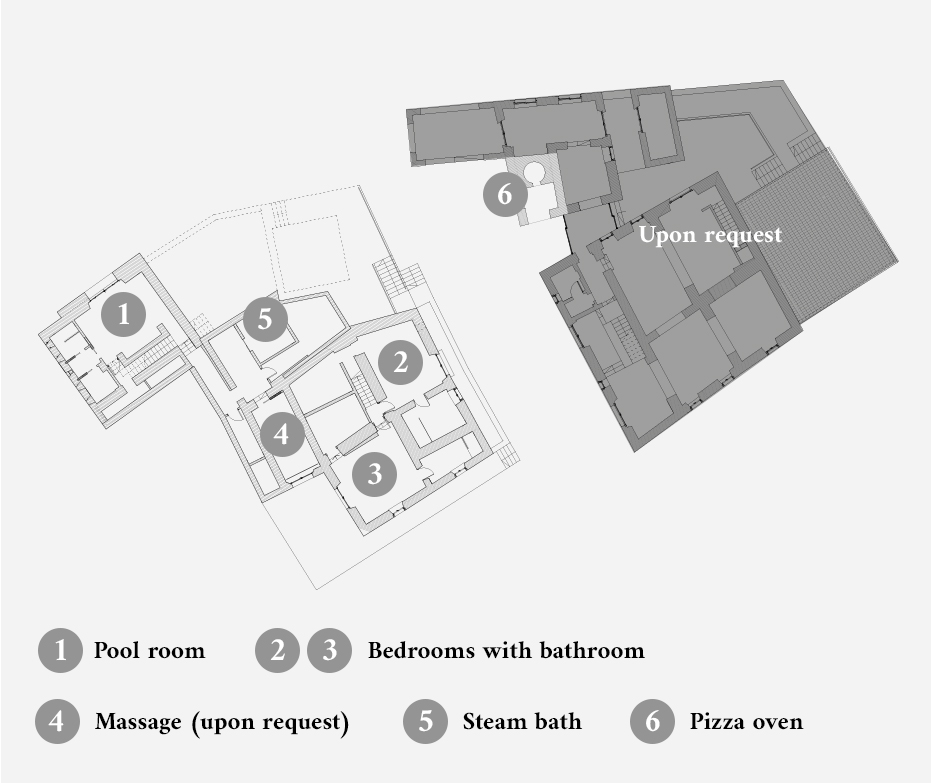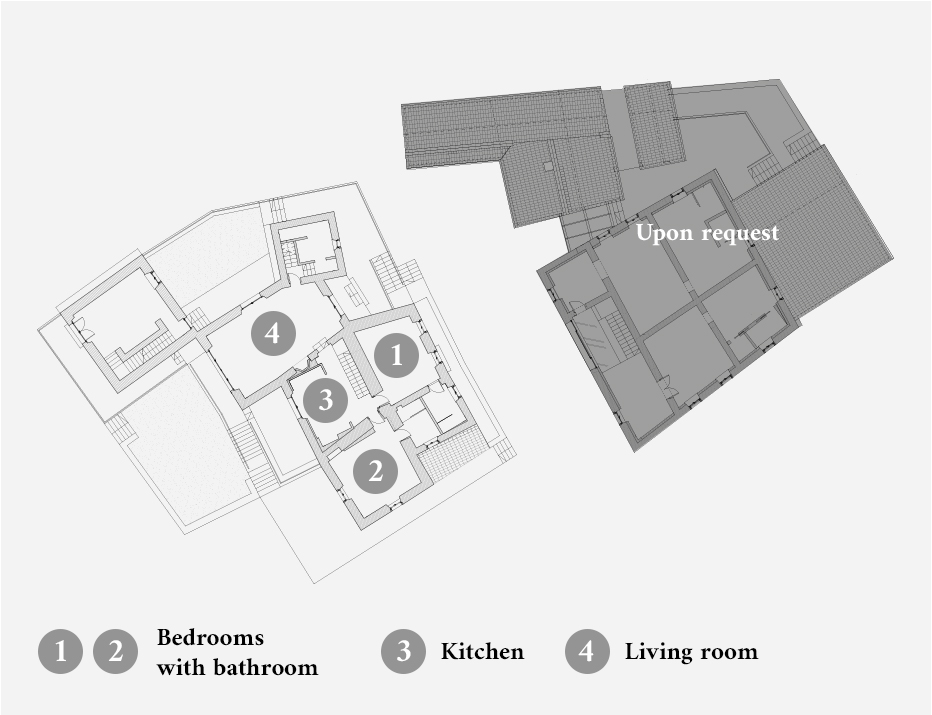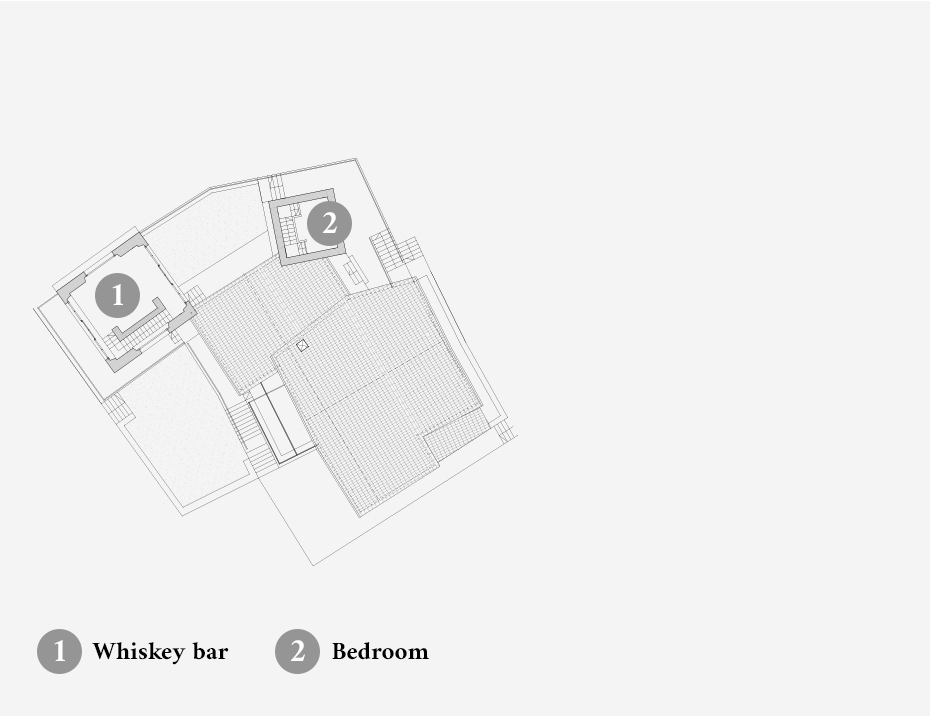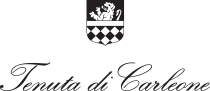 Tenuta Carleone di Castiglioni s.r.l.
Loc. Castiglioni 53017,
Radda in Chianti, Siena, Italy
Phone: +43 676 83779 777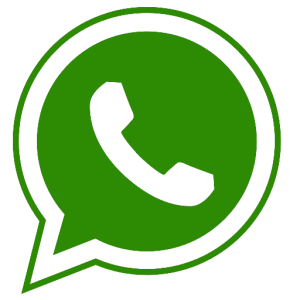 WhatsApp +43 676 83779 777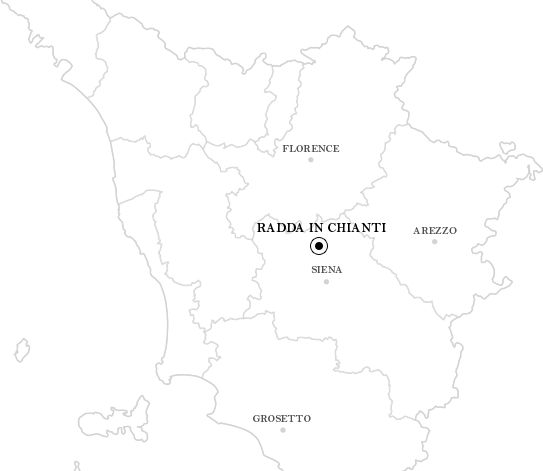 @2021 Tenuta di Carleone. All right reserved