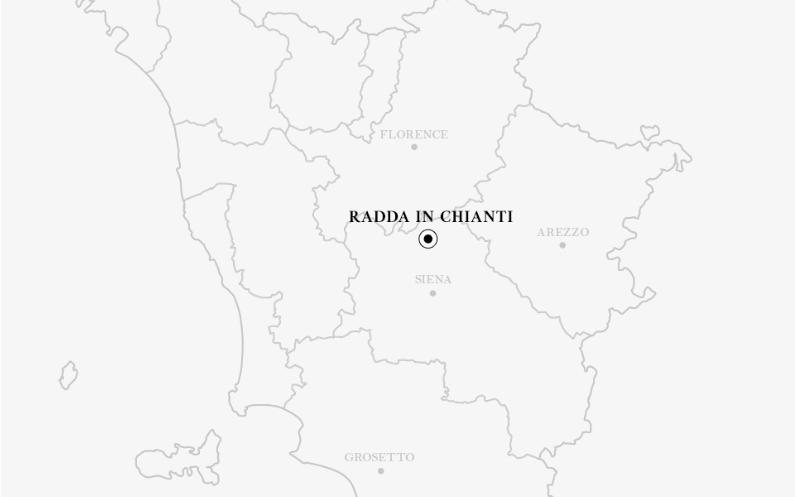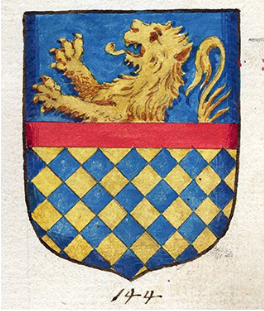 Karl Egger and his sister Kristine have been visitors to the region of Tuscany for decades. They fell in love with a small corner, just outside the medieval town of Radda in Chianti between the cities of Siena and Florence.
Castiglioni was named after the small village of "Castiglioni" (small castle) which was first mentioned in the year 1078 when the monks of "Badia al Coltibuono" founded it.
"Pianvecchio" (old plain) is a typical tuscan farmhouse.
During one of the many summer holidays spent in a Villa just a few kilometers from Radda in Chianti; Karl noticed 2 old ruins on the other side of the valley. After investigations to who they belonged to they managed to acquire them along with a few hectares of vines and lots of woodland.
This is where the adventure began! Employing a local Architect, English/Italian Chris Jakusconek the plans and the dreams began.
Renovations started first on Kristine's house, the beautiful Villa Pianvecchio, finished and brought back to former glory in 2019.
Castiglioni, is actually a small hamlet, that has now been lovingly restored complete with its former tower. Completed in 2020.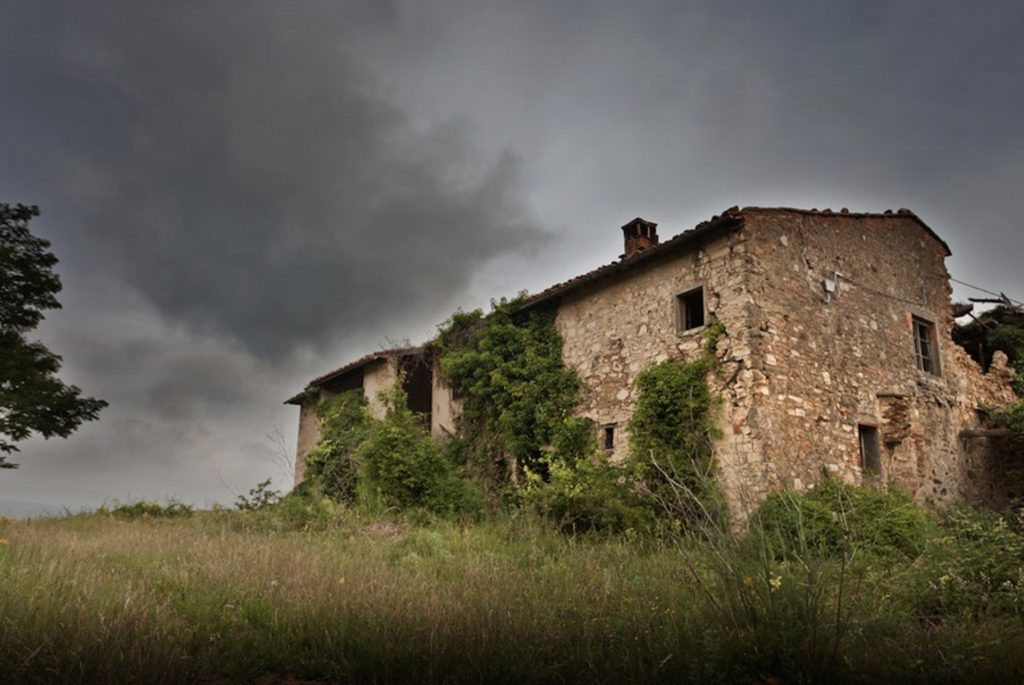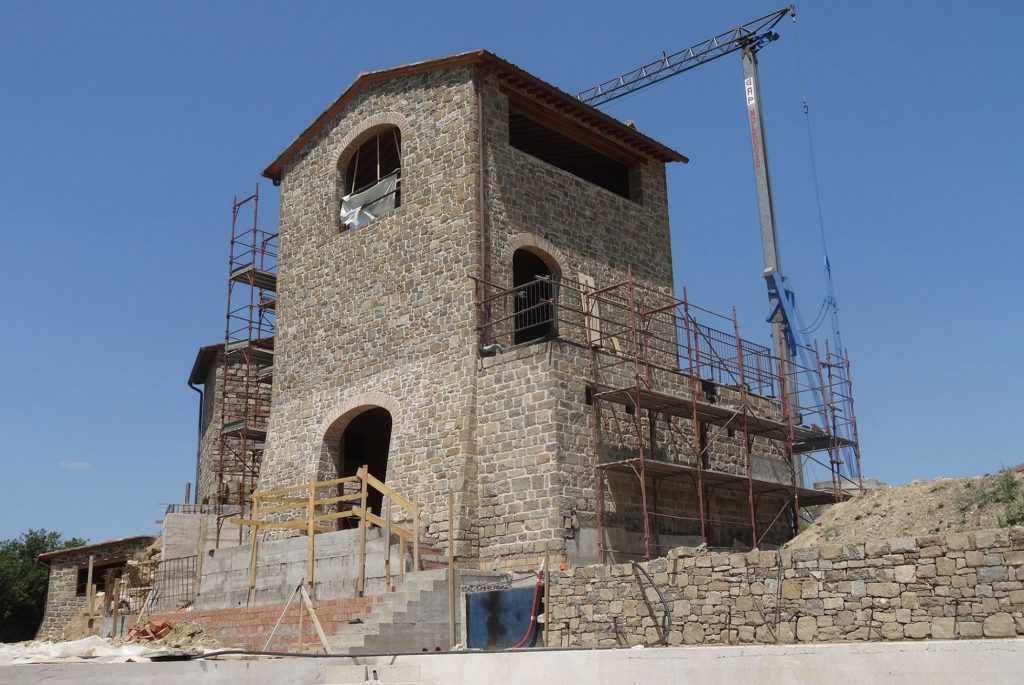 The whole property, which covers an area of approximately 100 hectars, comprises of wooded hills, small rivers and fertile plains. Nestled in between there are around 20 ha of mainly Sangiovese vineyards and olive trees, some of them older than 60 years.
The two beautiful Residences have been renovated in a perfect balance of the rustic and the modern style.

The renovation of Pianvecchio was completed in 2019, of Castiglioni in 2020.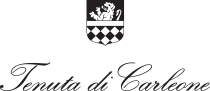 Tenuta Carleone di Castiglioni s.r.l.
Loc. Castiglioni 53017,
Radda in Chianti, Siena, Italy
Phone: +43 676 83779 777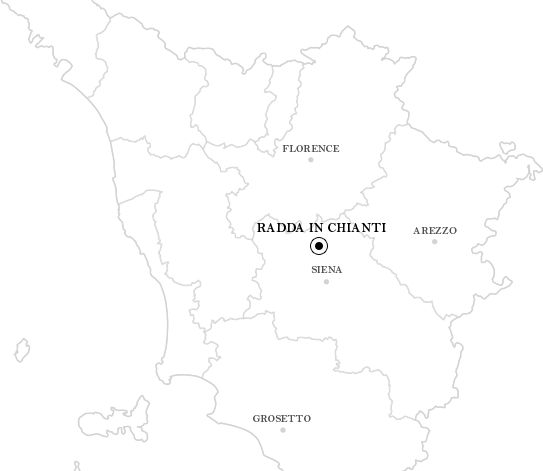 @2021 Tenuta di Carleone. All right reserved