"THIS IS A VOYAGE OF PASSION FOR A PLACE,
ITS VINEYARDS, ITS BEAUTIFUL RUSTICITY, ITS PEOPLE
AND ITS LONG FASCINATING HISTORY"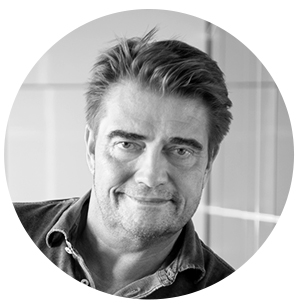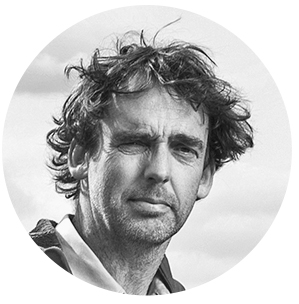 Sean "ll Guercio" O'Callaghan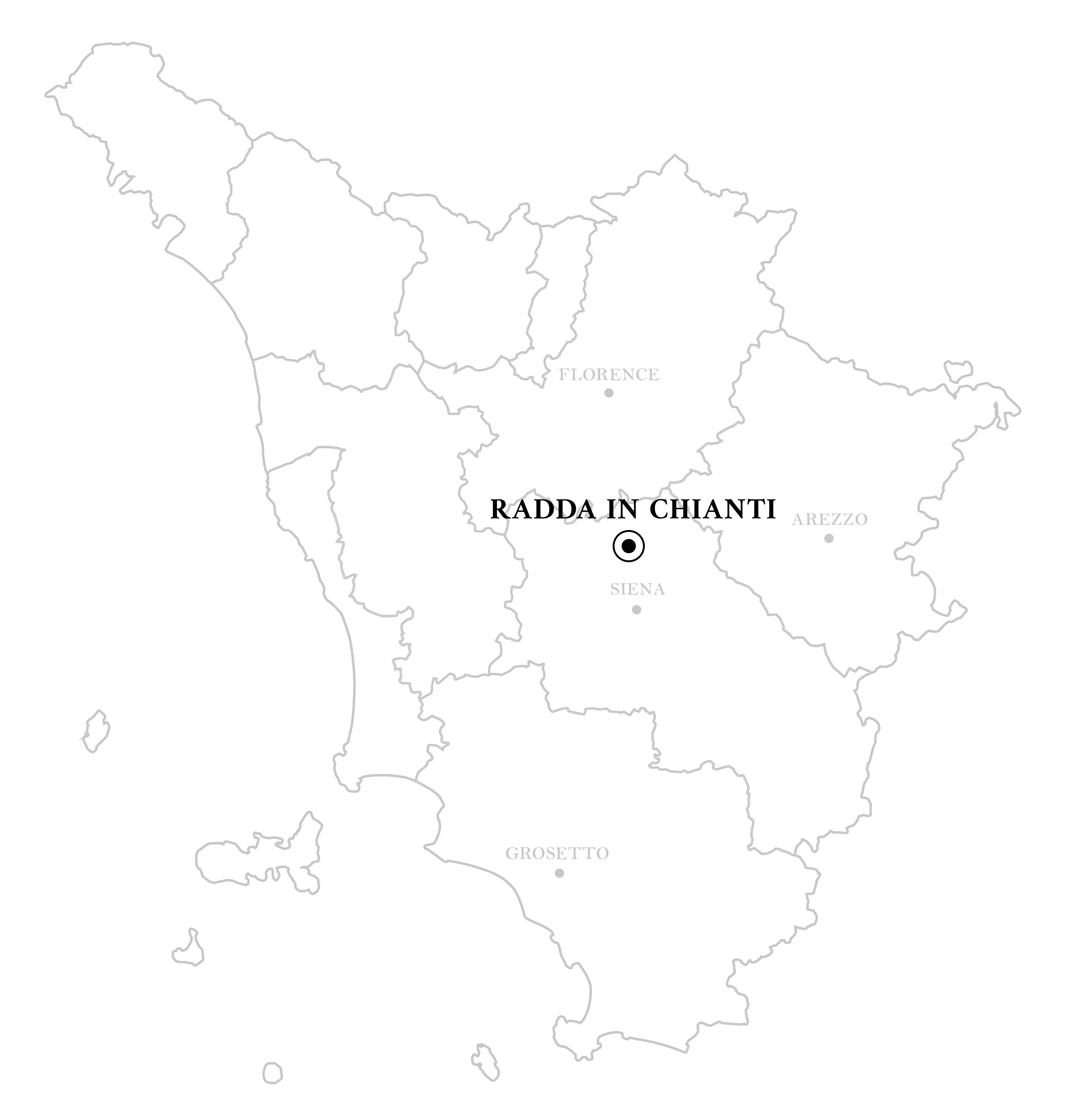 The Austrian entrepeneur Karl Egger and his family have been visitors to region of Tuscany for decades. They fell in love with small corner, just outside the medieval town of Radda in Chianti between the citis of Siena and Florence.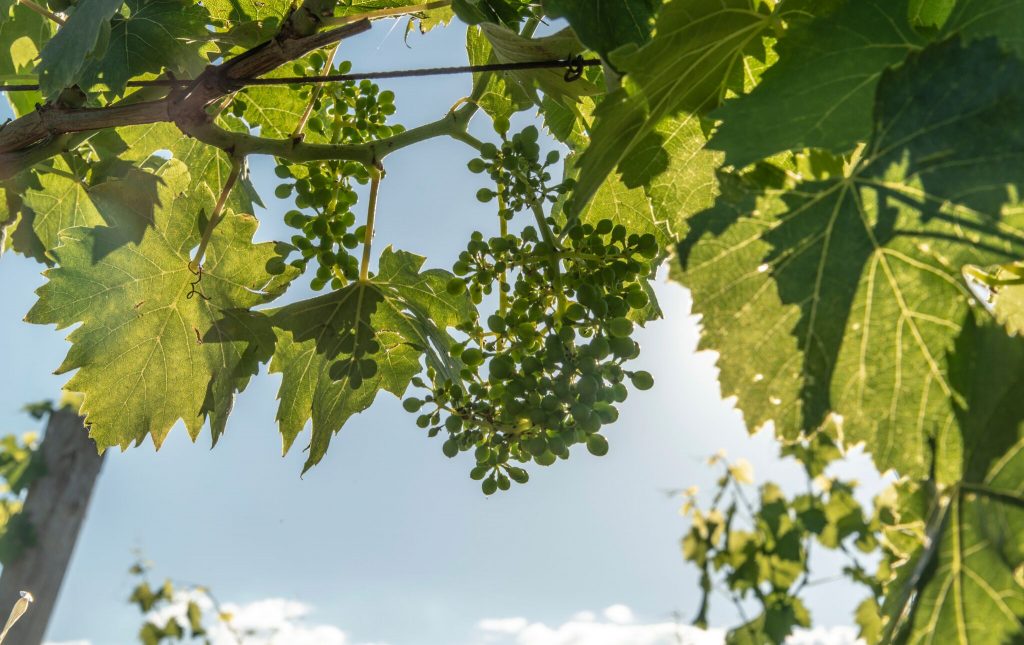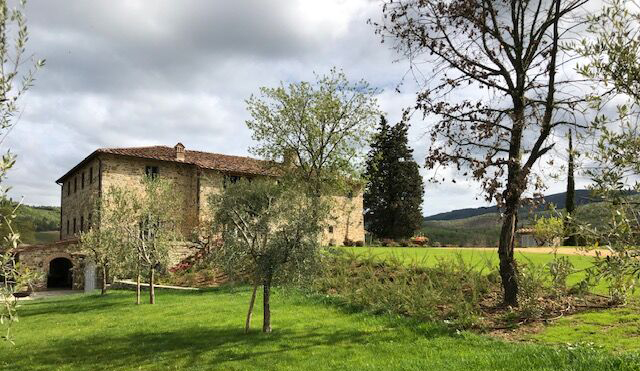 Consequently the winery "Tenuta Carleone di Castiglioni" is located in the heart of the Chianti region. It was named after the small village of "Castiglioni" (small castle) which was first mentioned in the year 1078 when the monks of "Badia al Coltibuono" founded it. There is also a typical tuscan farmhouse called "Pian Vecchio" (old plain) on this land, where the family recently planted some white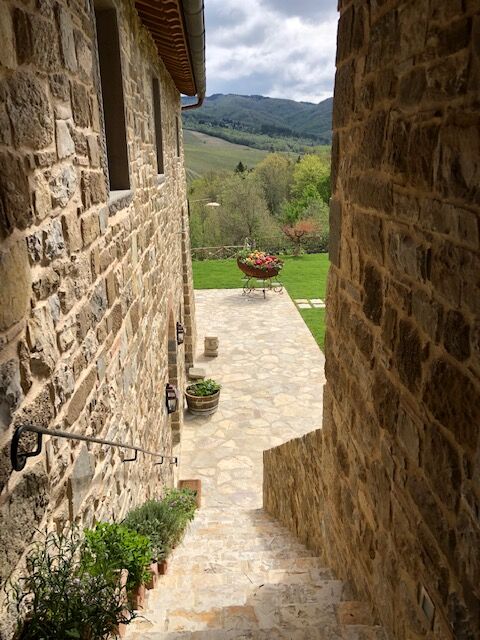 The whole property, which covers an area of approximately 100 hectars, comprises of wooded hills, small rivers and fertile plains. Nestled in between there are around 20 ha of mainly Sangiovese vineyards and more than 10 hectars of olive trees, some of them older than 60 years. The Egger Family has renovated the beautiful "Castiglioni" hamlet with its old chapel and the nearby farmhouse of "Pian Vecchio".

The winery Tenuta di Carleone was born in 2012. Sean O'Callaghan, to his friends "IL GUERCIO" (one eyed rascal!), was asked to join and help to build a small artisinal winery making classically defined Sangiovese with a twist. Sean's twist.. Organic and biodynamic principles are implemented in the vineyard. Nothing is added to the wines, the grappa or the olive oil. No yeast and no fining agents are used.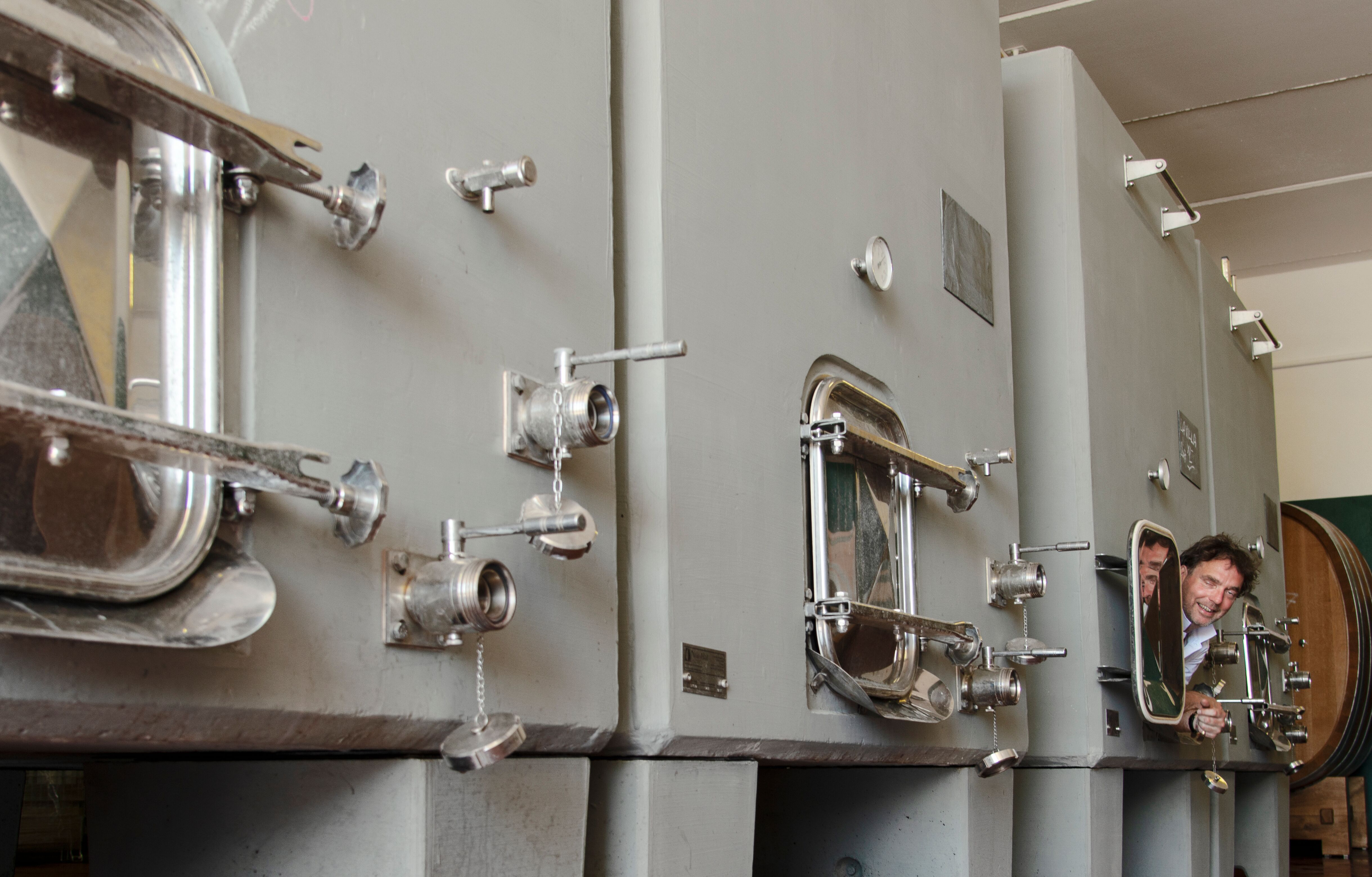 OUR GOAL IS TO CREATE HONEST
AND LOVEABLE PRODUCTS.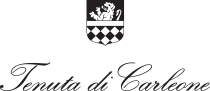 Tenuta Carleone di Castiglioni s.r.l.
Loc. Castiglioni 53017,
Radda in Chianti, Siena,Italy
Phone AT: +43 (0) 50 779
Phone IT, EN: +39 391 3965 118
office@carleone.it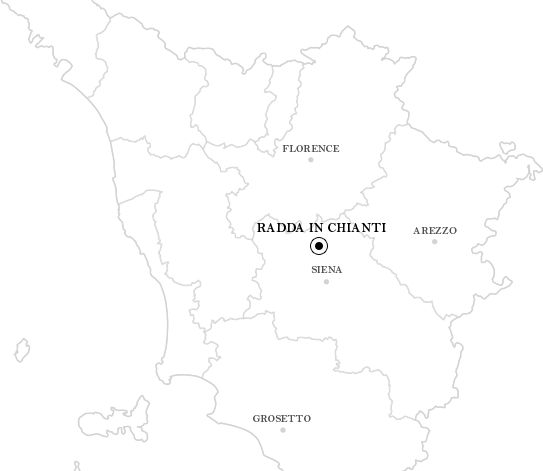 @2019 Tenuta di Carleone. All right reserved